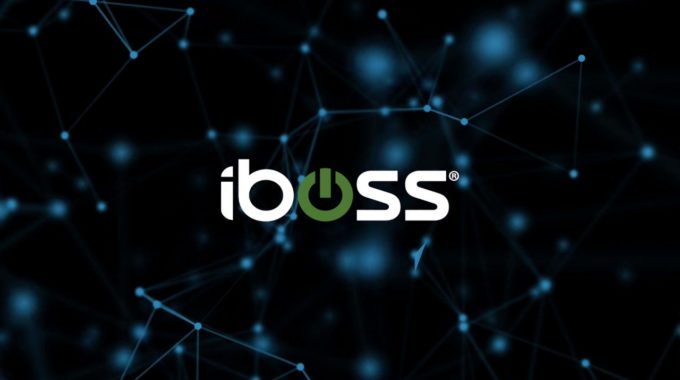 Internet content filters are used to prevent users on a computer from accessing websites deemed inappropriate and downloading files that may affect the security of a computer. Many Internet content filters are in place to block websites that contain pornography, hate groups, and other sensitive, and possibly illegal, activities and items. Many content filters are software based, but a large amount of organizations are moving toward hardware-based filtering, taking advantage of features in routers.
Companies need to be protected both legally, and in terms of network and information security. Content filters help to prevent programs and files from being downloaded that may be malicious, stealing company data, infecting systems with viruses, and more. Internet content filters are a necessary evil that actually help security.
Additionally, Internet content filters help to keep both an organization and an individual legally protected. By blocking pornographic websites, organizations are helping to prevent sexual harassment lawsuits against themselves, as well as the individual accessing the website. Hate-filled websites dealing with racism, sexism, and more are also blocked to prevent offending anyone, and leaving an organization and individual open to a hate crime related lawsuit. For the large amount of protection these filters provide, the small hindrance and annoyance they bring about are very minor.
Whether it involves using the internet at work, school, or the library, most organizations utilize IT specialists, such as site administrators or media directors, to assist with the decision of which internet filters to implement. These specialists can also help organizations monitor the daily use of the Internet and create website tracking methods.
For most library institutions, it is up to the local library board to decide which websites are appropriate for their visitors to use. The librarians who work at an individual location may have a significant amount of input towards this decision, as well as monitor the activity of the computer systems while in use.
In an elementary through high school environment, the board of education, principals, teachers, and parents should all have a say in which Internet sites are made available to young students. Most parents filter Internet use for their own children at home, so it is imperative that they contribute their opinions.
At a college level, most universities should allow department deans and campus libraries to determine the appropriate Internet sites allowed in the classrooms, administration facilities, and academic departments. Depending on the specialty …