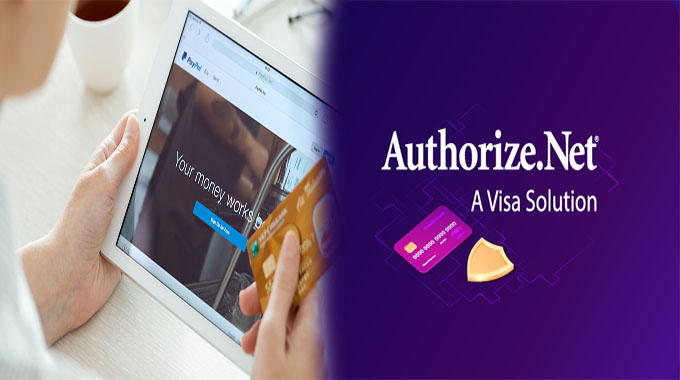 You've set up your website, built your storefront, and started selling products. Now it's time to learn how to accept credit card payments online.
Setting Up Your Gateway
To set up a gateway, you'll need to log in to your Authorize.net account and access the Gateway Manager page. On this page, you will see all of the gateways that have been activated on your account along with their status and current settings. To add a new one, click "Add New Gateway" at the top right corner of this page:
To activate your gateway once it has been added to Authorize.net, simply select it from this list and click "Activate Selected Gateways". This will take you back into setup mode where you can configure each payment method individually before activating them all at once again by clicking "Activate Selected Gateways" again
Getting Ready to Use Authorize.net
Authorize.net is a payment gateway that can be used to process credit card payments for your business. Authorize.net offers a variety of services, including:
Accepting online and mobile payments
Processing recurring billing transactions
Offering fraud protection tools (like AVS and CVV2 check)
Authorize.net makes it easy to set up your account with them, so you don't need any special skills or technical knowledge in order to get started using them as your payment processor!
Creating a New Merchant Account
You can create a merchant account and gateway account in the Authorize.net Dashboard.
Create a Merchant Account: A merchant account is the main account that holds all of your business information, such as tax ID number and address. You will use this information when you set up your gateway accounts later on in this article.
Create a Gateway Account: A gateway account is used by merchants to process credit card payments through Authorize.net's payment processing service
…