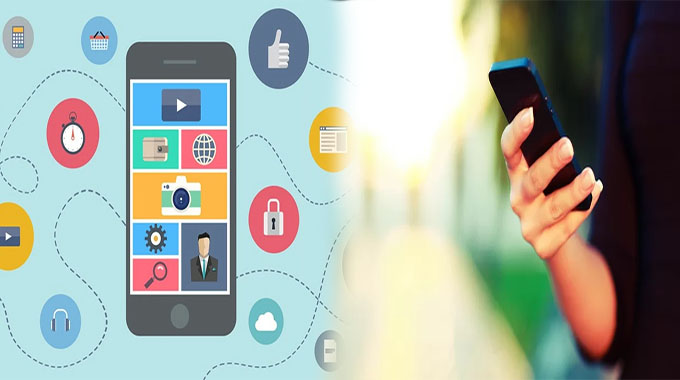 If you're trying to make new business connections, there's no better time than now. With the rise of social media, it's easier than ever to find new people and meet them in person. Here are the four best apps for making those connections happen on the go:
Section:1. LinkedIn
LinkedIn is an excellent tool for networking with people in your industry. It's also a good way to find out about people's skills, experience and education. LinkedIn allows you to connect with fellow professionals who may be able to help you with your business or offer advice on how they've approached similar problems in the past.
Section:2. Skype
Skype is a free video and voice calling app that lets you connect with others over the internet. It's available on desktop, laptop and mobile devices, making it easy for you to stay in touch with your team.
Skype has a lot of great features like screen sharing, video messaging and group calls so you can easily collaborate with those who matter most in your business life. The interface is user friendly too!
Section:3. WhatsApp
WhatsApp is one of the most popular messaging apps in the world, with over 1 billion active users. It's free and easy to use, making it an ideal choice for businesses.
WhatsApp has become a go-to communication tool for many people because of its simple interface and user-friendly features that make it easy to connect with others–even if you don't know them very well or at all!
With WhatsApp, you can:
Send photos and videos directly from your phone camera roll; no need to download files onto your device first!
Share documents such as PDFs or Word docs (up to 100MB each). * Share locations on a map using Google Maps data
Section:4. Facebook Messenger
Now that you …